Maintenance and other services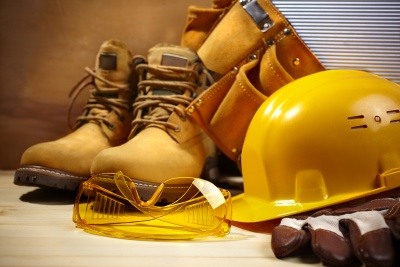 Just because an ABP Industrial Solutions commissioned installation has been completed doesn't mean that our services end there. We also provide assistance when necessary, whether it be the training of your employees, maintenance of the installation or both.
We also perform the following services:
Overhauls
Maintenance of production lines
On the basis of your technological requirements, comprehensive documentation and a visit to the development site, we will prepare an estimate of the costs of installation and a proposed timetable of works, introduce you to the project team (project leader, site manager, group leaders, fitters, etc.) and provide a breakdown of the necessary equipment (lifters, scaffolding, forklifts, etc.) to ensure the completion of the work to the required level of quality within the envisaged time limits and within budget.
These measures allow us to reduce, as far as possible, the risk of unforeseen situations and complications and the resultant increases in the costs of your investment.