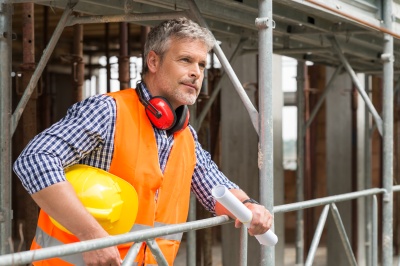 ABP Industrial Solutions provides mechanical assembly of new equipment, conversion/completion of existing equipment and maintenance work in various industrial sectors including:
Assembly and disassembly of metal structures
Our service comprises both the assembly and disassembly of various metal constructions for facilities (industrial facilities, warehouses, etc), different specific-purpose constructions for industrial equipment as well as various landings, staircases, fences, etc.


Assembly of Conveyor systems
One of our main specializations is in the assembly of various systems in the transport equipment field for various technological processes and industries. Our employee experience in assembly includes:

Floor conveyors (belt, roll, chain, …),
Lifting and Turning tables,
Elevators,
Overhead conveyors.



Installation of equipment and systems
In today's world, the business environment and technology are continuously changing and because of this machinery and equipment often needs to be replaced or relocated. When developing specific service strategies, we always consider the client's needs and desires.


Installation of the shelf storage
Our employees will turn your organizational dreams into reality by thoroughly following design plans and custom installing your new storage systems.


Robotics
Our company plans and professionally carries out the assembly of all kind of robot systems in close cooperation with the client.